Reports
All reports of your affiliate program activities are gathered in your Dashboard. We have also duplicated this information in the Statistics section to make its use more convenient.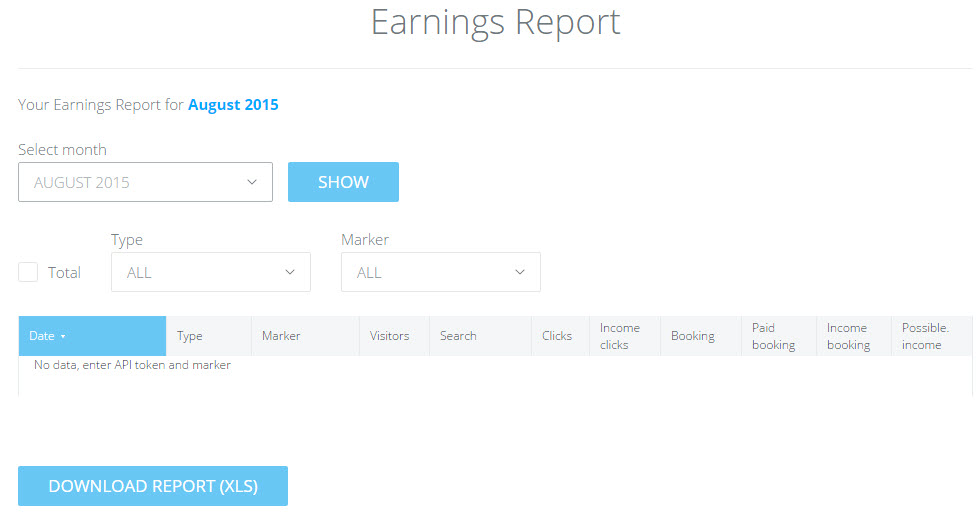 The section contains all the information about your income and payouts.
Refer to the Statistics and Reports article for more detailed information about reports.