Here, you can find efficient ways to monetize travel traffic at Travelpayouts.
So, you've signed up for Travelpayouts, but have no idea where to start? You're only a few steps away from your first Travelpayouts profit! In this FREE tutorial, Travelpayouts experts will guide you through the best ways to boost your travel traffic monetization.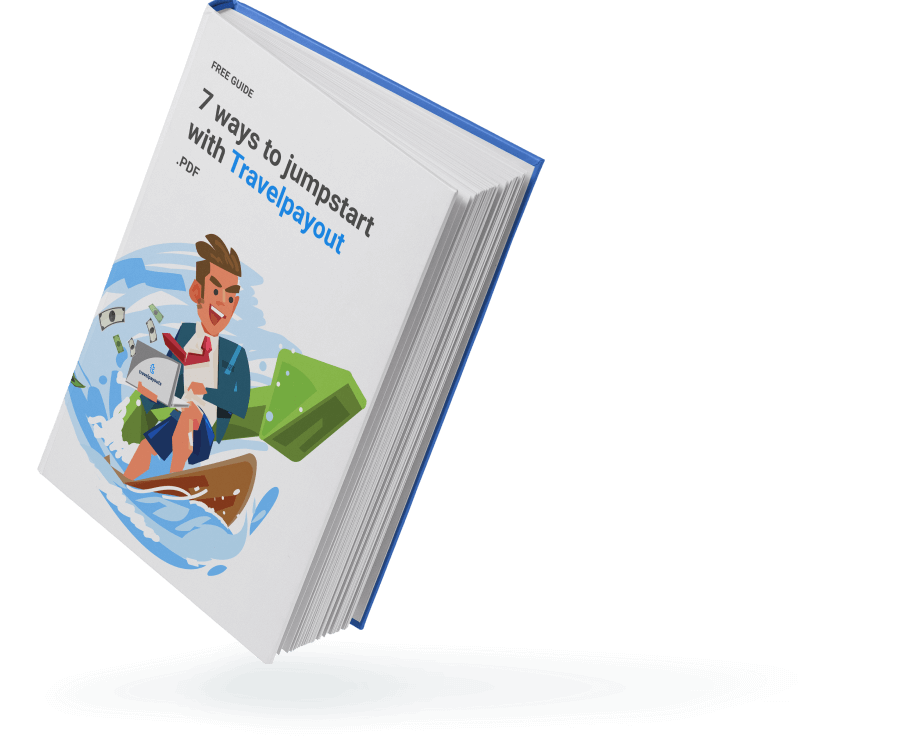 As a result, you'll get the seven ultimate strategic ideas for earning money and an overview of Travelpayouts offers!
What's inside:
How to make money on a travel website
How social media brings you immediate profit
Ways to monetize email marketing
Traffic affiliate arbitrage and its hidden pitfalls
Mobile apps as a constant source of income
Referral program
How to set up a WordPress site
Cashback: Earn while traveling
Best travel offers to earn on
To download the guide, follow the link https://read.travelpayouts.com/en/travel-traffic-monetization/, enter your email address in the corresponding field and click Download PDF.