Map widget of flight low prices
The map widget is an interactive map that illustrates flights from the city specified in its settings.
If no city is specified, the widget independently determines the city in which the user is located and displays the city on the map.
To configure the widget and get its code for posting on your website, go to the Aviasales/Jetradar affiliate program, select Tools and there is the Widgets section.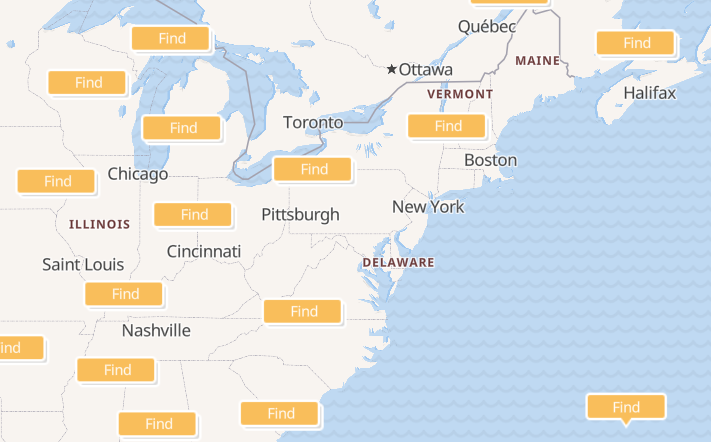 Clicking anywhere on the map redirects the user to a map hosted at map.jetradar.com. The user can edit the filter settings that control the display of flights on the map.
Example of widget
Why are there different prices through Jetradar.com compared to White Label?
Jetradar queries dozens of agencies and airlines to get ticket prices. Not all agencies/airlines support affiliate markers and we remove these agencies/airlines from our affiliates' search results (please note that the number of agencies/airlines is rather small). This means that, in some cases, prices found through an affiliate White Label may be slightly higher than on the Jetradar site.