How to implement a White Label in Wordpress
Set up the White Label on Hosting
To implement a White Label in WordPress, set up White Label on the subdomain. You should create the CNAME record for the domain in the DNS settings on your hosting. The CNAME record should look like: "avia.your_site_name.com IN CNAME whitelabel.travelpayouts.com." (avia is just an example; you can use your own subdomain name).
Important: The CNAME should be an entry in domain settings; you don't need to create a subdomain for White Label on your hosting.
You can find examples of creating a CNAME record in different control panels here.
Create the White Label and set up Wordpress
Create White Label in your personal account, then install the plugin for WordPress to your website and paste the White Label name in the settings: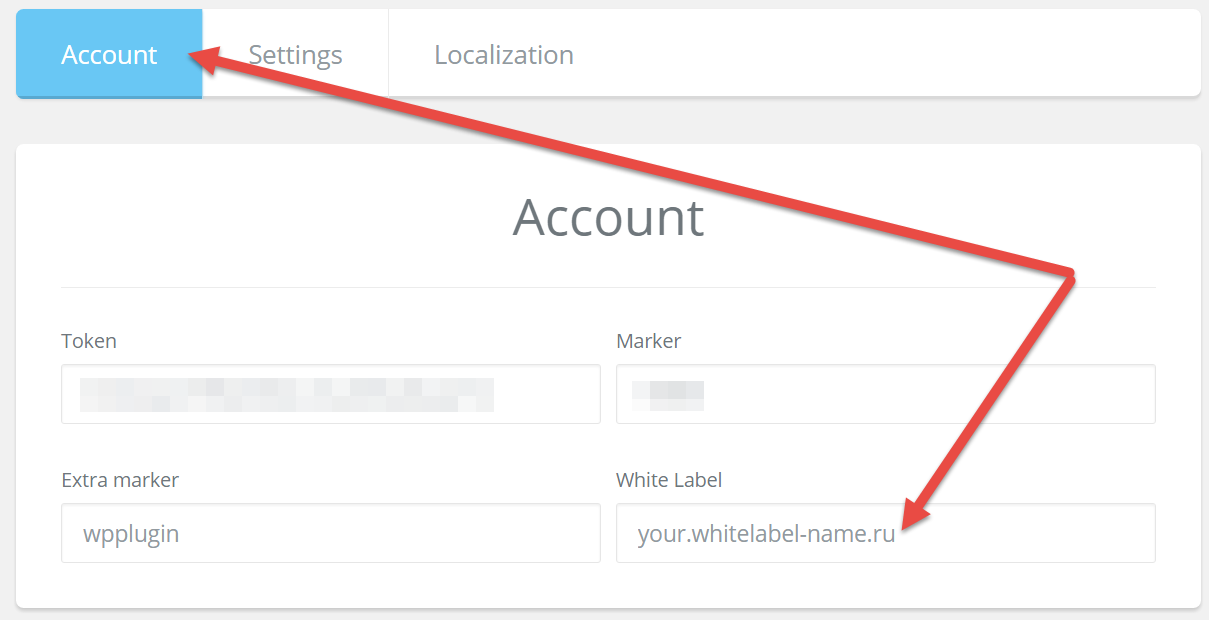 After that, when users search or click on the widget or table data, they will see the search result on your White Label.