This post explains how to join any partner program at Travelpayouts.
The article describes how to join an affiliate program included in the Travelpayouts network.
To join a program, open the page description. If the selected program doesn't require pre-moderation of the application, it's enough to read the rules and check the box reading I accept… and click Join.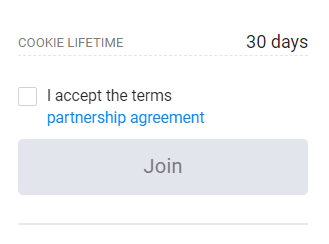 If you don't have a project yet, you can create it in the steps of joining to program. You cannot join to the program without a project.
If the advertiser is performing pre-moderation, clicking the Join button opens the Join Request form.
If you already have a project, you can select it in the list that opens.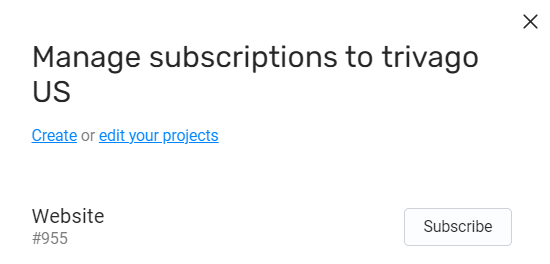 Some programs can be joined in one click by accepting the terms of the affiliate agreement and selecting project, while others require the advertiser's approval for the join request to be accepted.
After joining the program, you can use affiliate tools to make money on travel.
We recommend you to study the articles: