This post explains how to join any partner program at Travelpayouts.
The article describes how to join an affiliate program included in the Travelpayouts platform.
To join a program, open the page description. If the selected program doesn't require approval to join, then all you have to do is read the rules and check the box reading I accept… and click Join.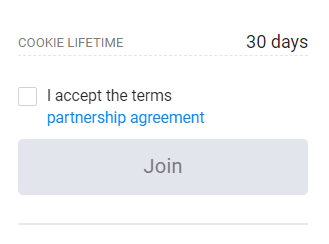 If you don't have a project yet, you can create one during the process of joining a program. You cannot join a program without a project.
If the travel brand carries out pre-moderation, clicking the Join button opens the Join Request form.
If you already have a project, you can select it in the list that opens.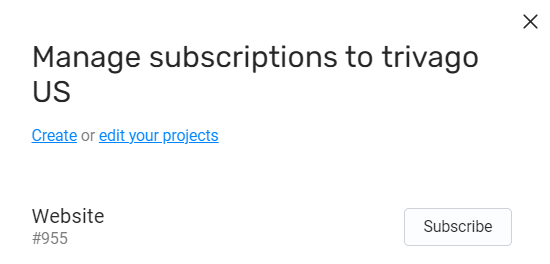 Some programs can be joined in one click by accepting the terms of the affiliate agreement and selecting a project, while others require the travel brand's approval.
After joining the program, you can use affiliate tools to earn on travel.
We recommend studying the following articles: